WELCOME TO THE CROWN SPA
Thank you for choosing us! We highly appreciate your business!
Spirit
Crown Spa is a full-service beauty salon. We offer a variety of nail care services such as manicure, spa pedicure, nail enhancements and eyelash exten
Passion
At Crown Spa, your satisfaction and comfort are our highest priority.
Trust
You will have a chance to unwind yourself in a relaxing and soothing environment, while receiving a great nails or spa service.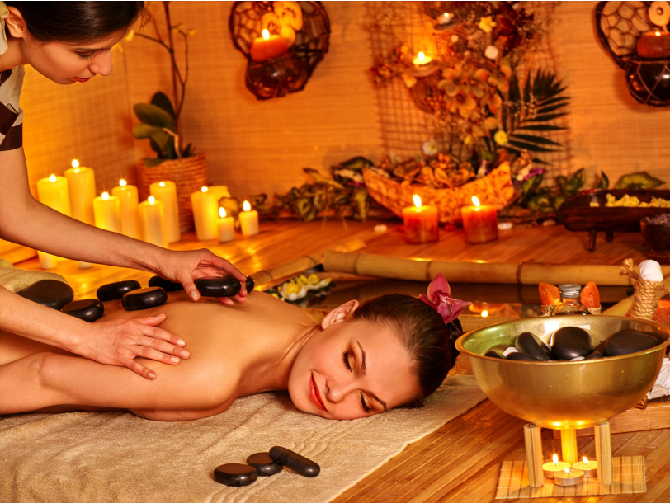 TESTIMONIALS
"I love the salon designs & services"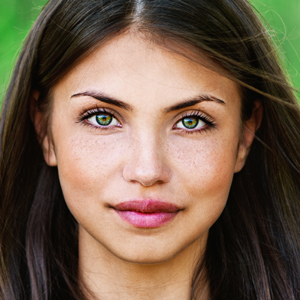 Kathy Smith
CEO Spa Center
"Friendly staffs & incredible services"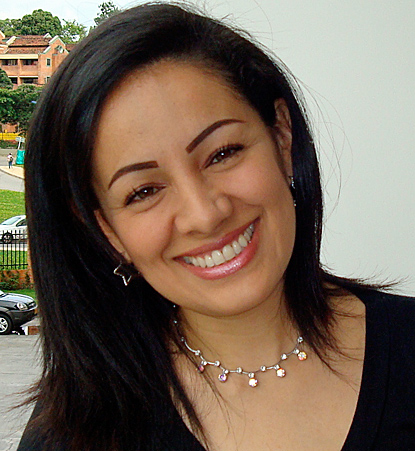 Susan Jackson
CEO Spa Center
"Highly recommend this salon"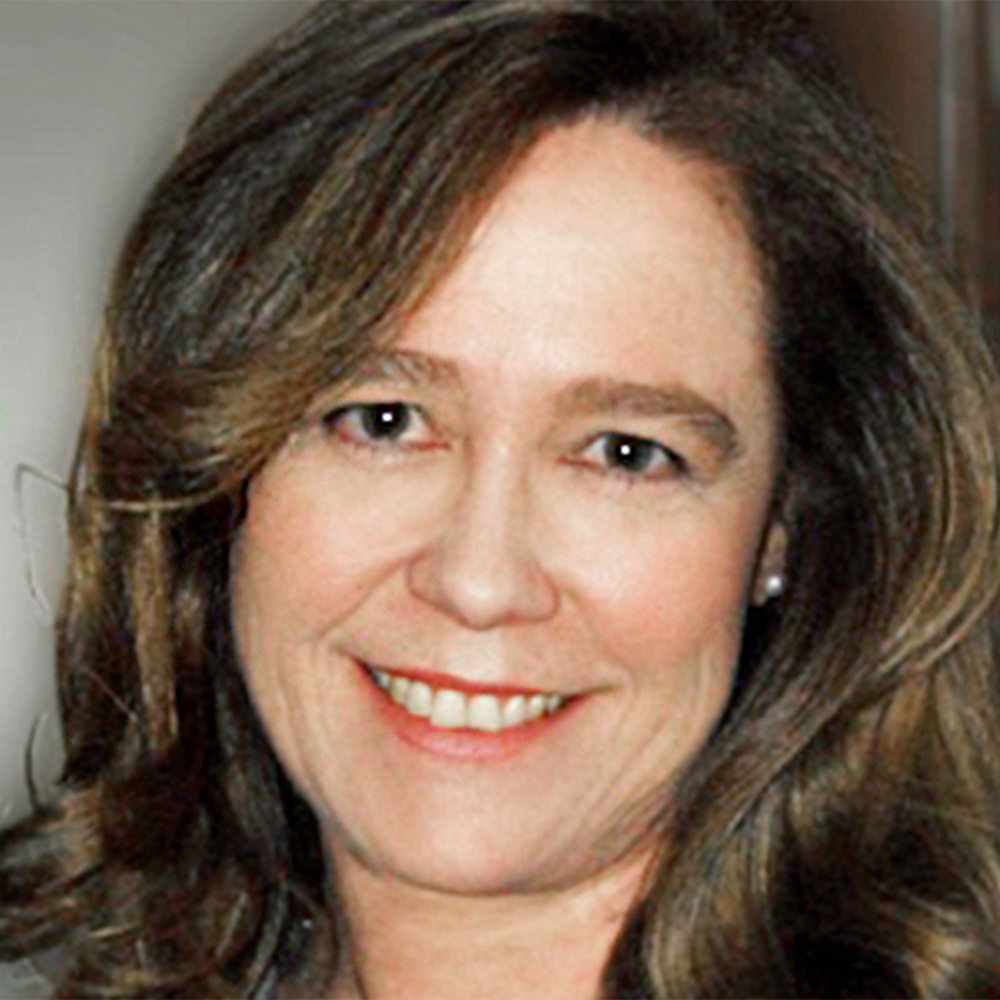 Janet Park
CEO Spa Center